Vacancy breakfast employee
March 23rd 2021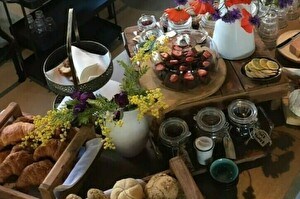 We are a small hotel at the harbour of Zierikzee.
We work with a cosy and close team.
We are looking for a BREAKFAST EMPLOYEE
for 20 to 30 hours a week.
Are you flexible? Can you work independently? Are you a morning person and do you think you fit in our team?
Then please contact us.
Boutique Hotel Zeeuws Meisje
Hoofdpoortstraat 2a
4301 AT Zierikzee
' 0111-218077